Stability starts on a solid foundation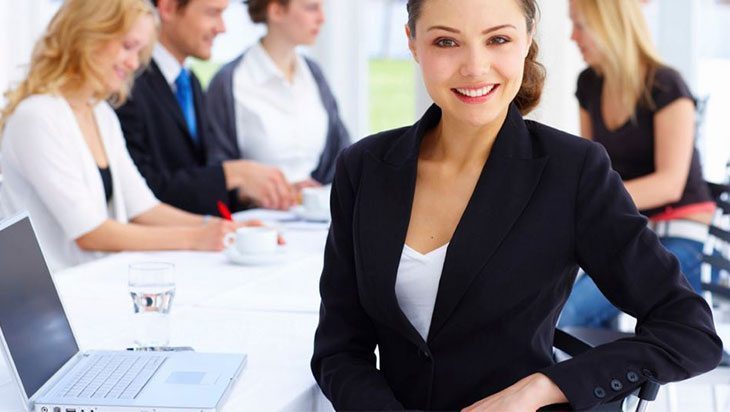 We do not want to just manage your community; we want to help it grow.
Although we are a small company, there are many benefits to our services. The Property management industry has not put enough value in property managers or clients. I am here to say, it does not need to be that way. I truly believe that communities greatly benefit from what a small company offers like the California Association Management and Real Estate.
Get personal as well as transparent service every time
We tailor our services to your specific needs, offer expert advice, and answer all of your questions. We believe in constant communication so you feel confident that your property is in good hands.
While the California Association Management & Real Estate, Inc, was established as its own corporation in 2020, the team, as a whole, has a total of 50+ years of experience.
As California Association Management & Real Estate, we pride ourselves in the maintenance of professionalism. We, as a company, like to establish professional and workable relationships with the Board of Directors and Homeowners.
We are using the most updated, powerful cloud-based software, AppFolio. They are mentioned in Forbes, CNNMoney, CNBC, and the LA Times. This software helps with all the needs of the Management Co, Board of Directors, and Homeowners.
As Owner of the company, my job is to make the transition of your HOA as smooth as possible. I want every one of my clients to feel comfortable contacting my team at any time to get the answers they need.
I have been part of the Homeowners Association Industry since 2005. California Association Management and Real Estate's goal, and my goal sub sequentially, is to provide financial support in the protection of all assets, reduction of all collateral debt, and accountability of all accounts. It is my mission and personal obligation to ensure future stability for your biggest or smallest investment.
Executive Assistant / Accounts Payable
Having been in the real estate industry for 10 years, I love being able to work daily with homeowners and board members to help build their communities to become the best place to call home. Working with my wonderful team, I am able to help make homeowners' voices be heard, as well as provide the best possible experience of living in an HOA community.