California Association Management & Real Estate, Inc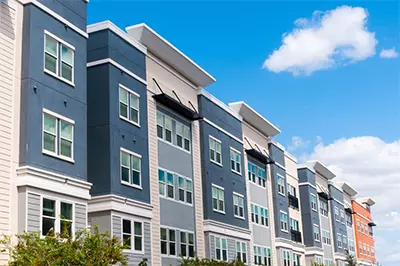 At California Association Management and Real Estate, we have a passion for helping our clients grow
their investments and communities. With over 32 years of experience in Real Estate and HOA
Management industry, we understand the importance of personalized and transparent services, expert
advice, and constant communication. Get to know our team and discover our commitment to serving
the entire state of California with the highest level of customer service, maintenance, financial,
and renovation services.
Let's see where the numbers take us
Customer care for our clients, is top priority here at the California Association Management & Real Estate, not only during our normal business hours but after hours as well. We have Emergency contact service available 24/7 along with our homeowner portal for quick response time.
California Association Management & Real Estate will help you pick and work with experienced and licensed contractors for development and maintenance scheduling to help properly maintain your community.
Our services include and accurate and detailed accounting as well as financial reporting using the most current accounting software.
Each Association's financial reports are tailored to each community's needs.
Total Years of Experience
"CAM is simply the bee's knees! Their team, especially Julie, made my community management experience a real honey. I was impressed with their expertise and constant communication - everything was handled with the utmost efficiency. I highly recommend their services to anyone looking for a sweet deal!"